Ordil Handmade Soap Chamomil & Laurel 80 g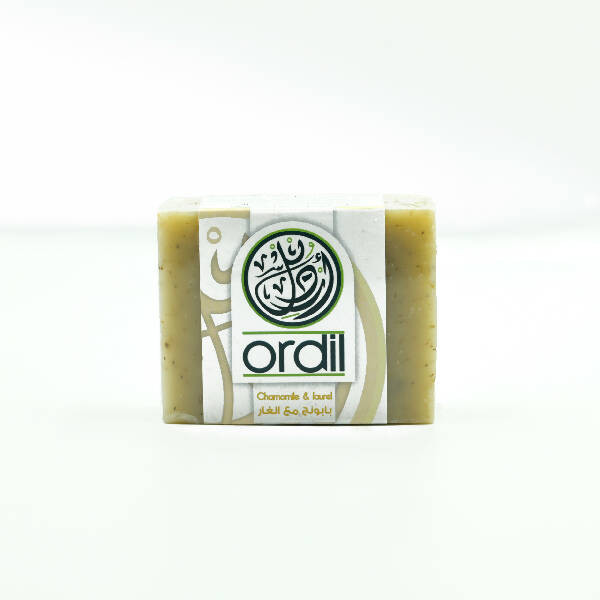 Helps to brighten the skin and for uneven skintone.

 It contains calming and anti viral properties that helps to reduce infection and skin redness.

Perfect for children.
olive oil.

water.

coconut oil

palm oil

Laurel oil

sodium hydroxide

chamomile oil

chamomile herb
Usage: For washing hands, body and hair.