Dania's Knits Handmade Coaster Diameter 1 Pcs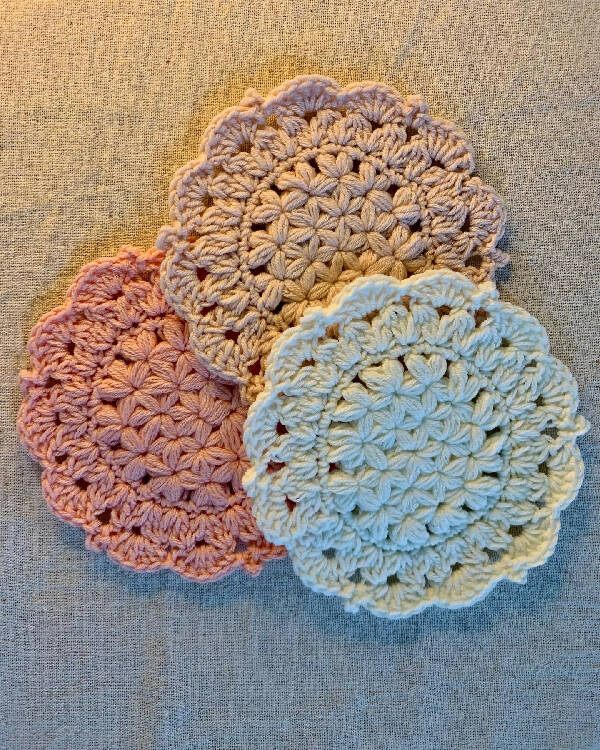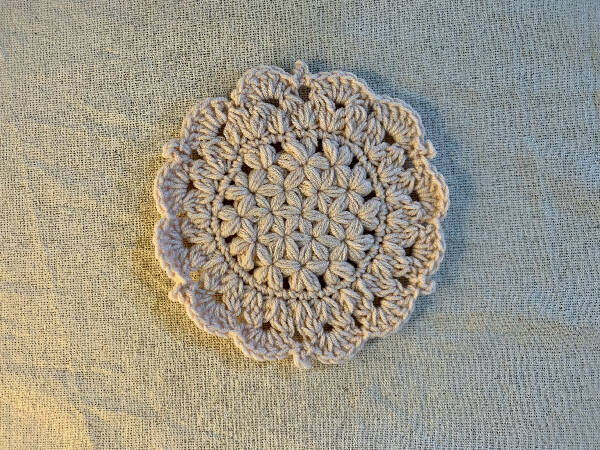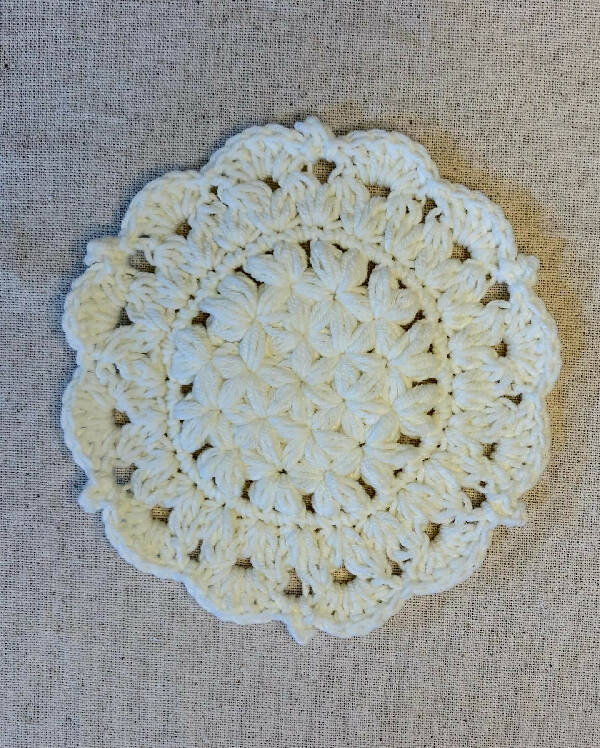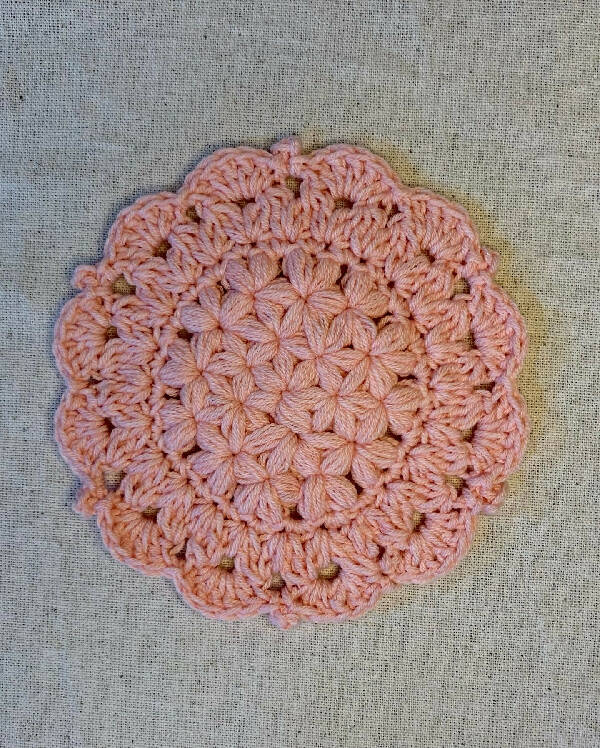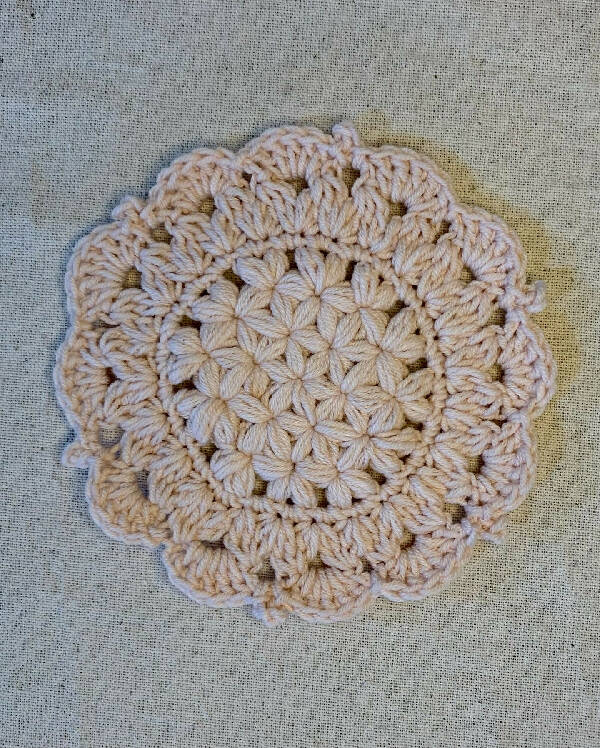 - These lovely Jasmine coasters are handmade crocheted with all love and warmth.
- Material: 55% cotton - 45% acrylic yarn.

- The price below the product is per piece.
- They are made with three different colors (beige rose - pink - off white).
- Available to be purchased three together or by piece.
size: 14 cm