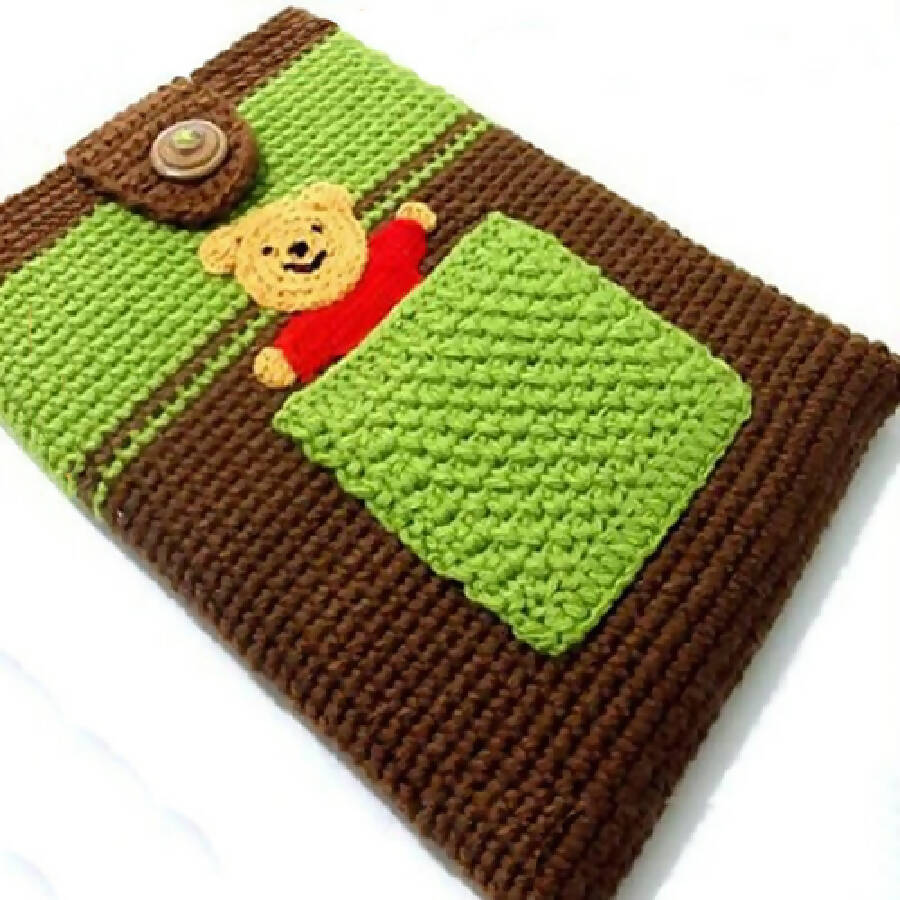 Material: crochet
thread type: soof
Quality: High quality 
Quantity: as ordered
Handling time: 7 days 
Dimensions:
Color: all colors available 
Length/ width/ diameter: by age
Note: you can customise the Cover Book with size that you want and with your color choice in all designs.
there are several different sizes of cover for books or agendas for all kinds.
Available for all ages can achieved in a maximum week with the interviews of required time, according to the required quantity and the difference of attacking books.